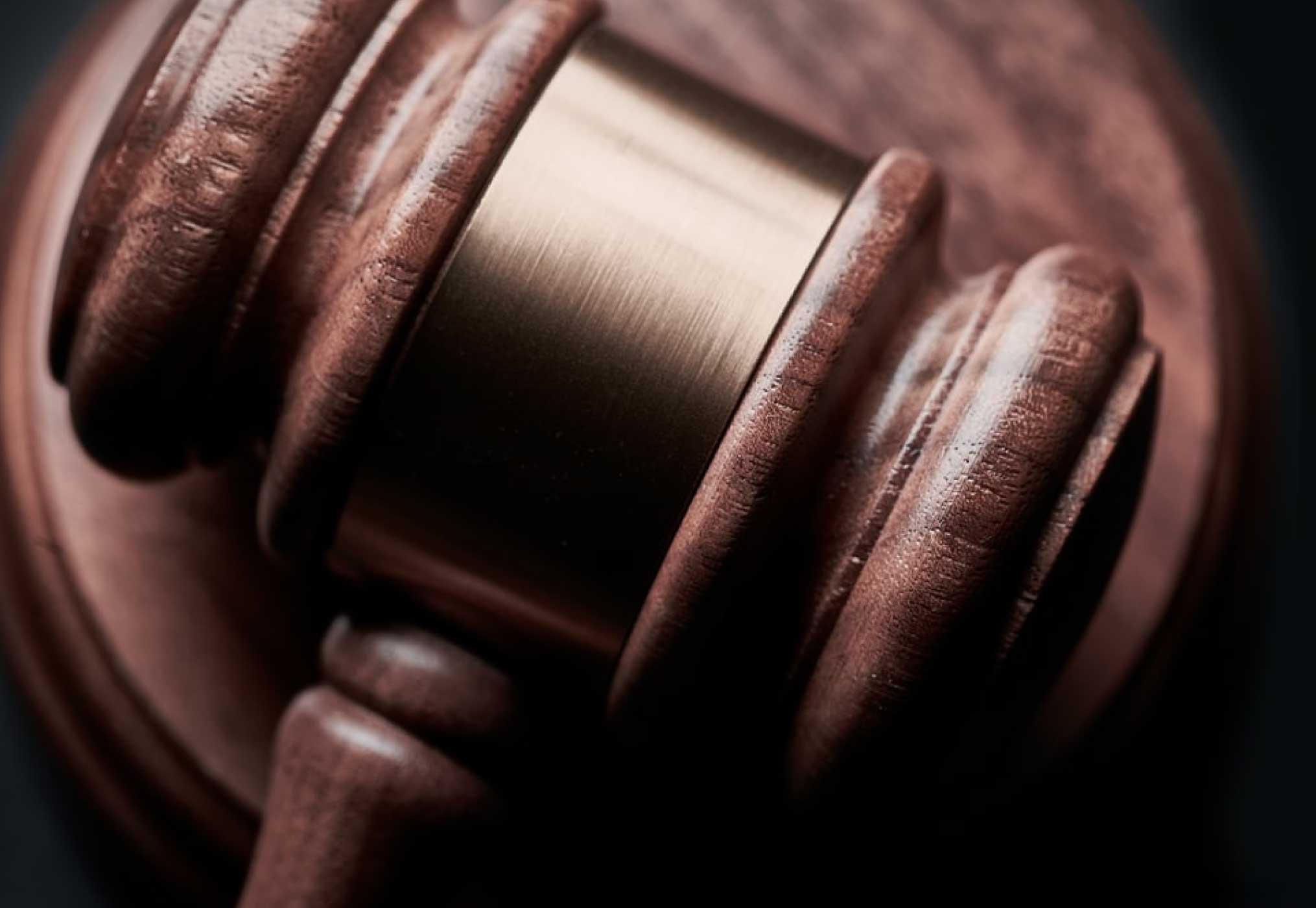 Legal Advisory
Implementing existing laws, and forming new policies that protect animals.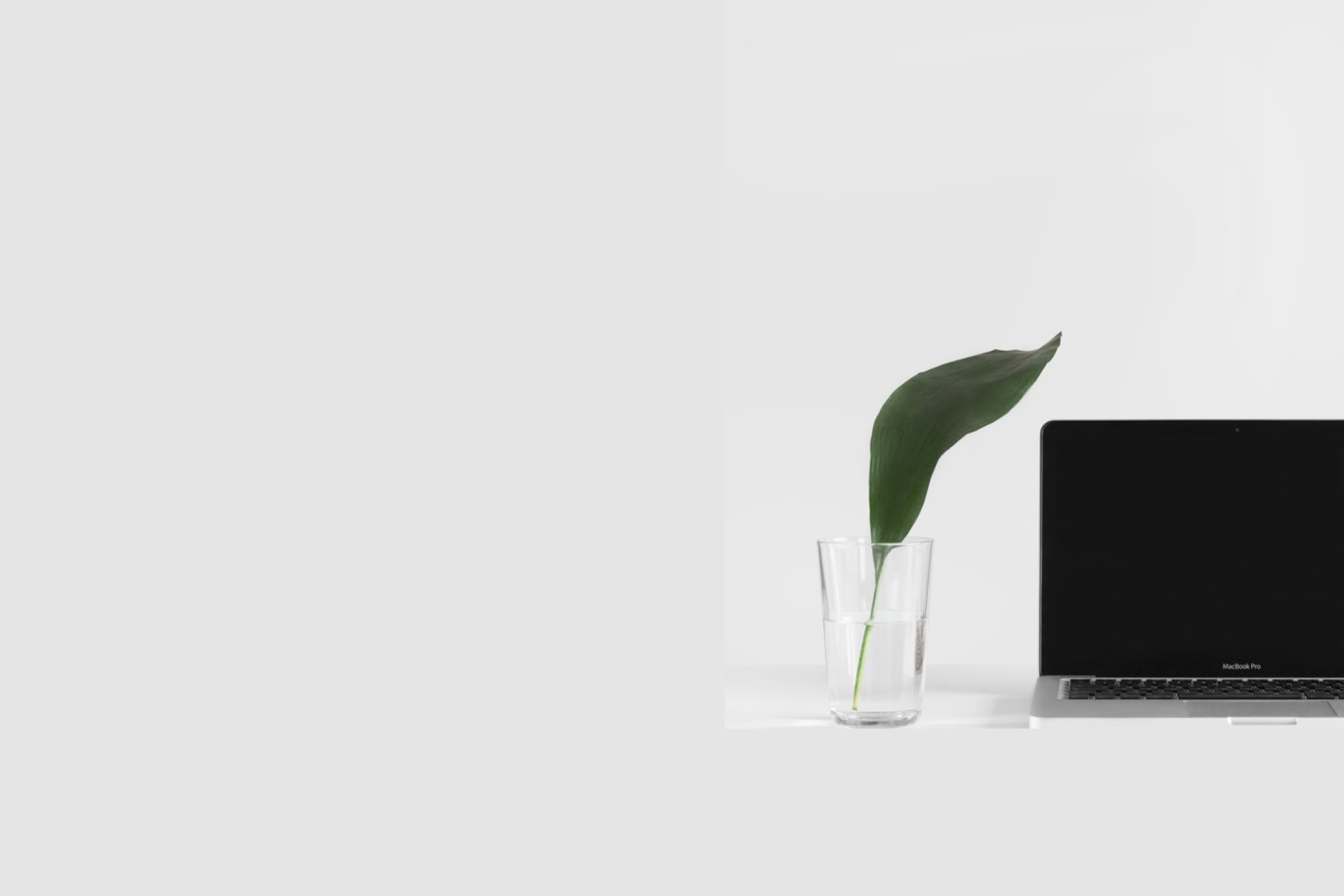 Social Funds
Providing ethical, early stage businesses with financial and knowledge resources to shift away from an animal based economy.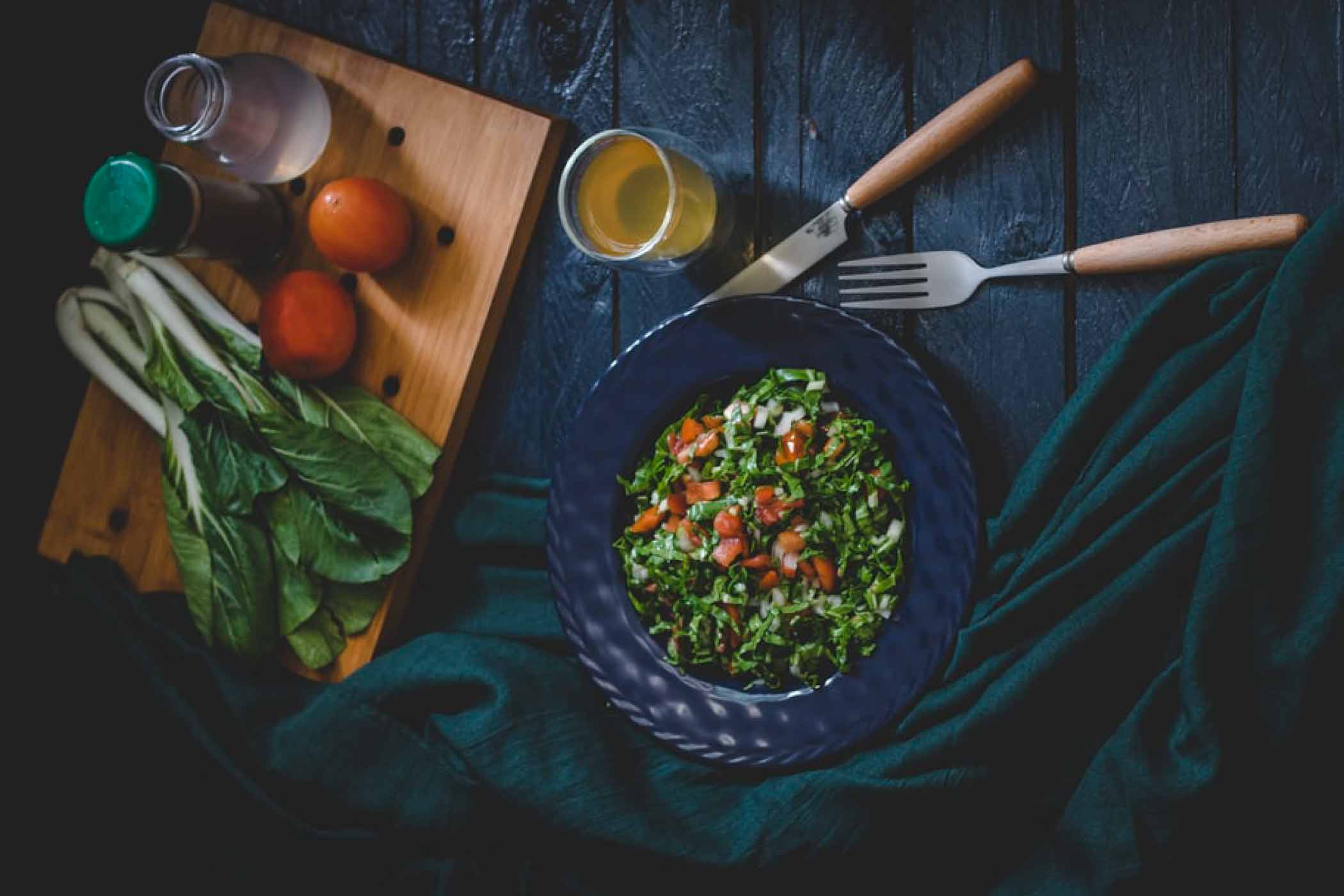 Reducing Animal Consumption
National awareness campaign with celebrity influencers to spread the message of conscious consumption.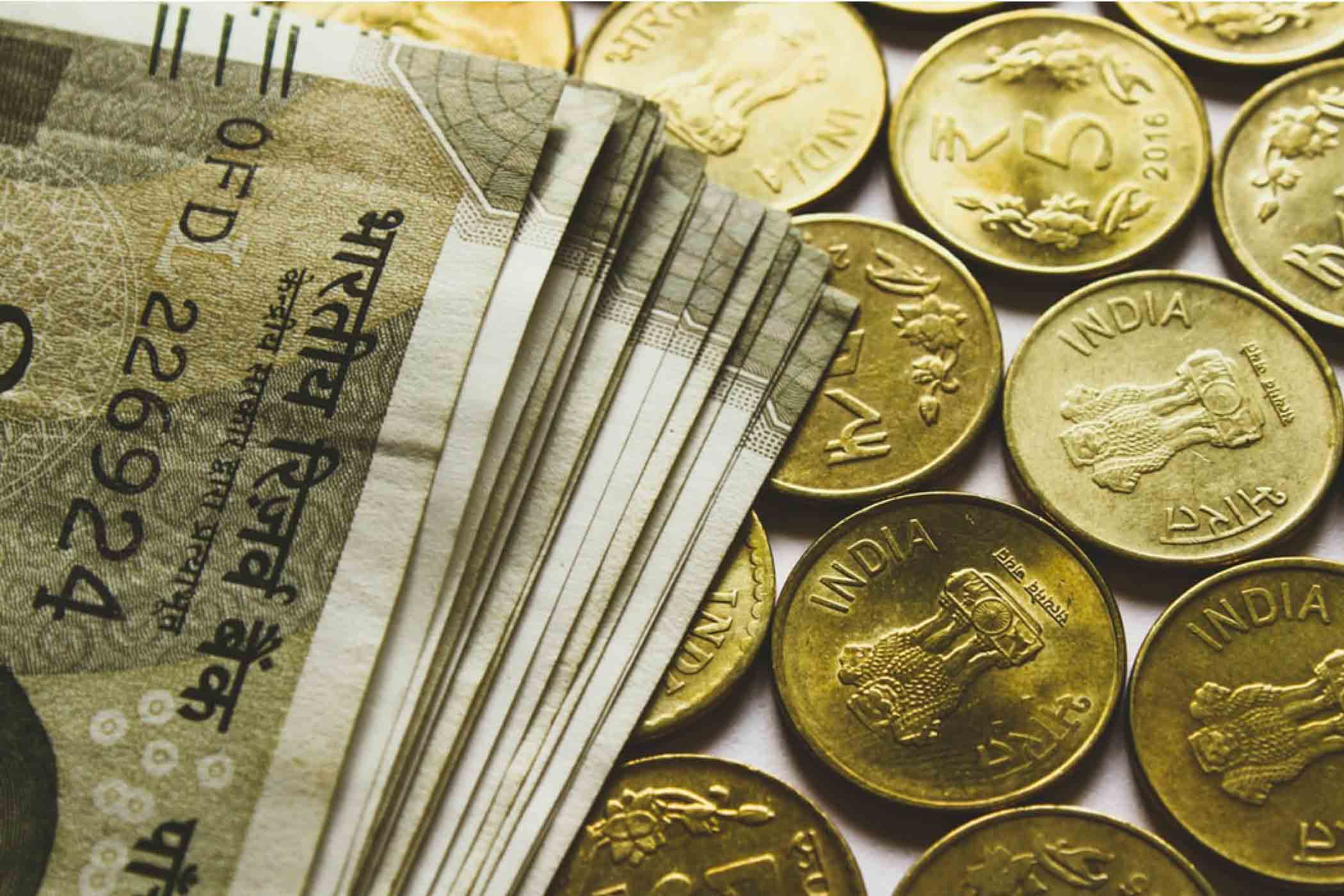 Grants
Providing grants to assist organisations do more and better work for animals.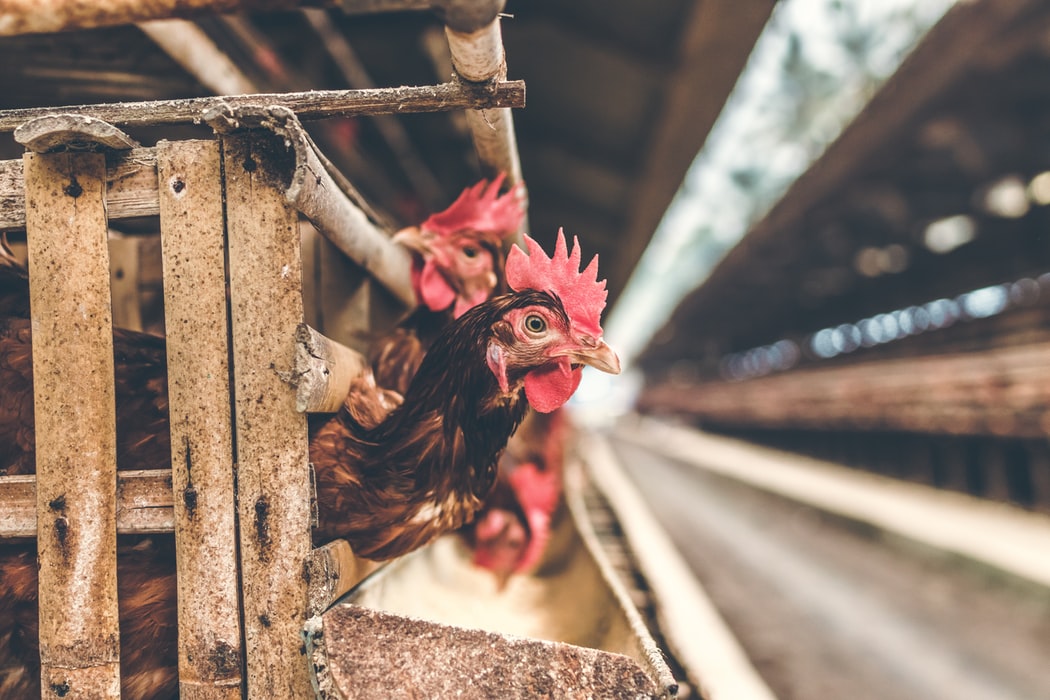 WITH YOUR SUPPORT,
WE HOPE TO HELP....

70LAC
Tormented animals through legal advocacy.

80M
People, to consume food more ethically.

10
Shelters to provide better infrastructure and services to animals.