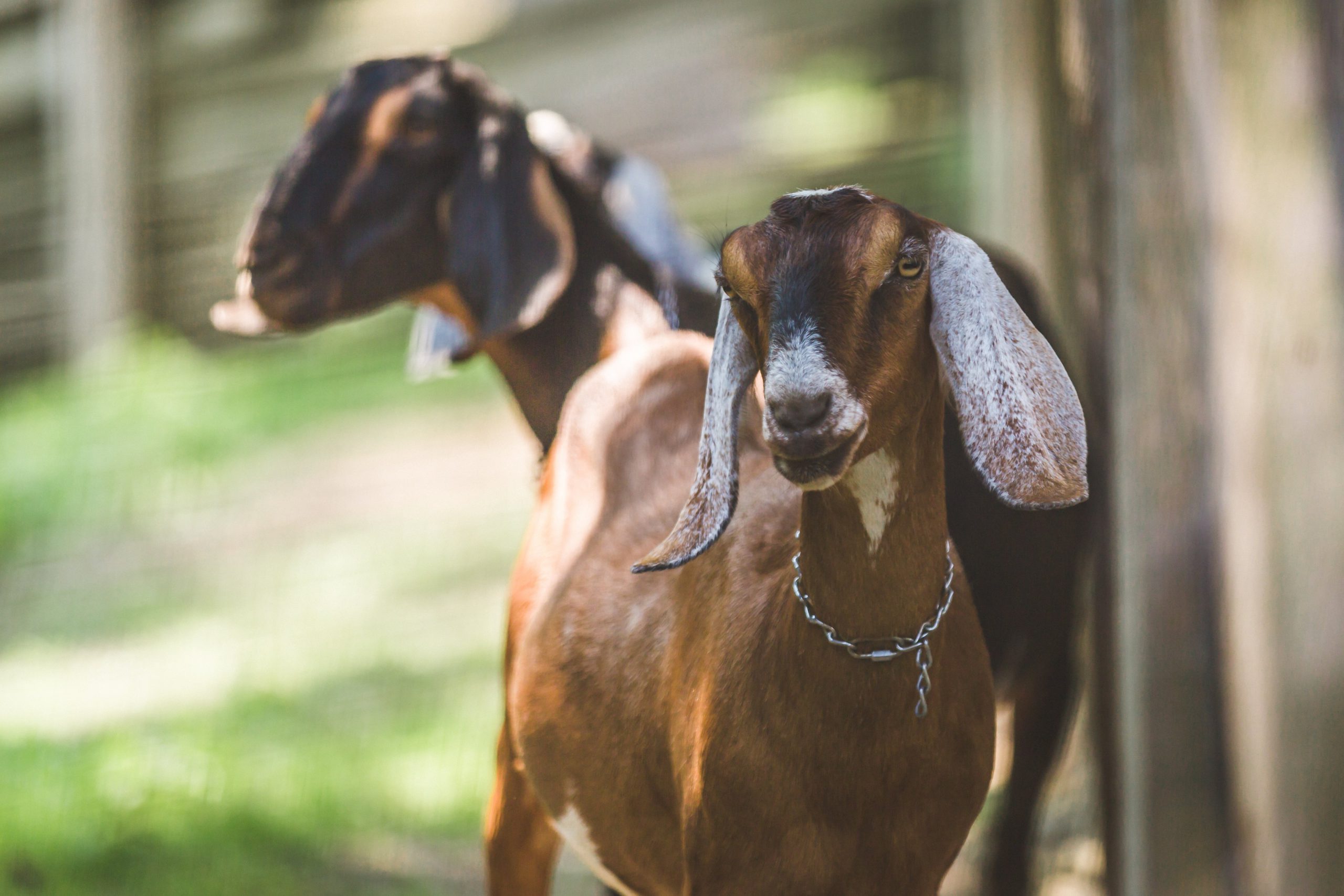 Mission
Creating a socially sustainable, humane world by elevating the animal rights movement in India.
The Indian Animal Protection Movement is at an exciting stage. It hosts many remarkable home grown organisations, with international organisations also stepping in to expand reach in Asian markets. Powered by passion, organisations are often overworked and short supplied on resources.
Ahimsa's goal is therefore to reduce this deficit by augmenting the work that is already underway. The growing population of animals is leading to an increased deficit in monetary, physical and skilled human resources in the already fragmented Animal Rights Movement.
Not to mention, the lack of legal know-how and knowledge capital that further regresses the movement.We aim to bridge the gap by fostering a community of individuals and organisations pursuing the welfare of animals. To that end, we provide groups with a multi-pronged support system that customises help in these areas.

Financial Aid

Knowledge Capital

Collaborative Projects
Funds for organisations to perform the services they had been established for, as well as ethical, early stage businesses to shift away from an animal based economy.
Capacity building, training and SoPs to improve the quality of services offered to animals.
Uniting efforts, instead of duplicating them, we work to create partnerships with key leaders within the animal protection movement.