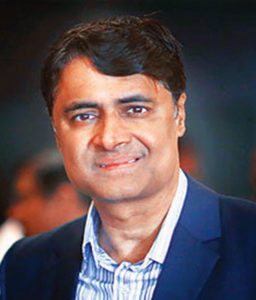 SETHU VAIDYANATHAN
Playing a landmark role in the foundation of Ahimsa Trust, he's the Founder of People For Animals, Chennai (1995), a Fellow at Round Table India for 19 years, and an avid supporter of several Women and Children's Rights organisations. A successful businessman  for many years, he is passionate about advancing the cause of mitigating climate change by aiding reduction in the production and consumption of resource intensive animal products.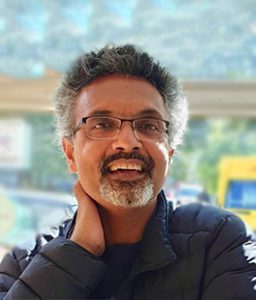 PARAG AGARWAL
With over 30 years of experience in the corporate sector with Fortune 500 companies from around the world, he has been championing the cause of welfare of animals, amongst other social justice movements. A passionate vegan, he envisions a greater impact of the Animal Rights Movement with cross collaboration across various industries. Apart from being actively involved in the affairs of Ahimsa, he is also the Founder of TapIndia Foundation.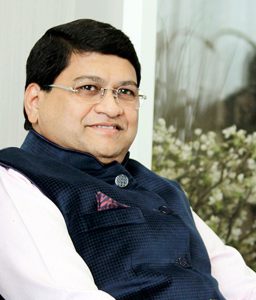 PRASAN CHAND JAIN
Successfully steering the Sugal and Damani Group since 1987, he has taken key steps to improvise the impact of Corporate Social Responsibility (CSR) of the foundation's public charitable trust, Empathy Foundation, and is also the Managing Trustee of Bhagwan Mahaveer Foundation – a public charitable trust.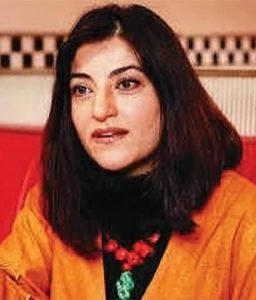 AMBIKA SHUKLA
Ambika is one of Asia's leading advocates working to protect animals and wildlife. She has worked with numerous global organisations, including PETA, in drawing attention to the subject of cruelty to animals. She is an active part of People for Animals, which operates animal shelters in virtually all of India's states.